Polaris EM is a standalone 3D full-wave electromagnetic field simulator based on parallelized finite-difference time-domain method. It is for electrical characterization, radiation, scattering of arbitrary 3D structures and can be used in antenna design, RF analysis, microwave and millimeter wave device characterization, EMI, and system level EM analysis. Polaris EM has built-in material library, generic circuit element library which support both lumped, distributed and behavior models. Polaris EM has graphic interface support for 3D structure creation and EM simulation environment settings. It also supports standard industry CAD file format for structure models. Polaris EM has built-in postprocessing utilities such as 2D cartesian plot in both time-domain and frequency-domain. It also has 2D and 3D polar plot for frequency domain data. Further, the postprocessing utilities can animate electromagnetic field transient distribution in time-domain. Polaris EM supports both window and Linux platforms.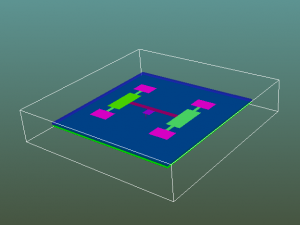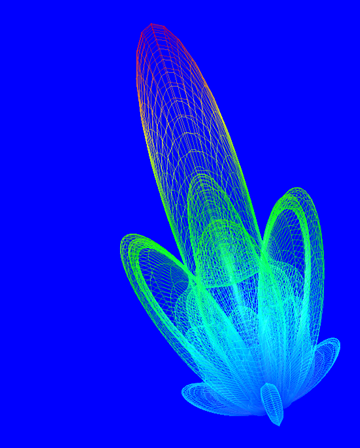 Ready to find out more?
Contact Us today for more information!