Polaris structural analysis software employs advanced nonlinear algorithms to analyze structural deformation and responses. Its capabilities include linear and nonlinear analyses, small and large deformations, contact, implicit and explicit dynamics, natural frequency, heat transfer etc.
The composite analysis module is capable of computing both macroscale properties for composite laminates. It can also recover mesoscale stress and strains in the fibers and matrix.
When integrated with Polaris CFD, coupled fluid-structure interaction can be perform to analyze aerodynamic responses.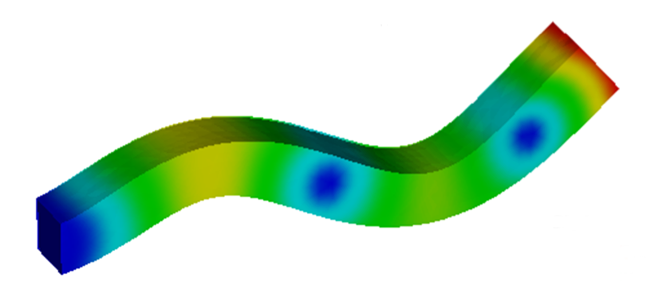 Ready to find out more?
Contact Us today for more information!